Bitbeats is in Beta
Bitbeats is a repository of user created audio loops that are only available on the bitcoin (bsv) network.
The idea is that cooperating artists and producers will be able to upload their original work to the site for a small fee plus miners cost.
Customers and site users will then be able to browse, sample and purchase posted loops and works.
Loop formats should be useable for ringtones if the artist has uploaded correct loop fashion audio.
Currently tracks are saved to disc database; but as the fees come down and skills increase
loops will then be stored and accessed from the blockchain.
At the moment, bitbeats is using off chain storage and database records, while procuring tools to connect site to bitcoinsv blockchain.
Have some questions? Feel free to check out our frequently asked questions for help.
Welcome to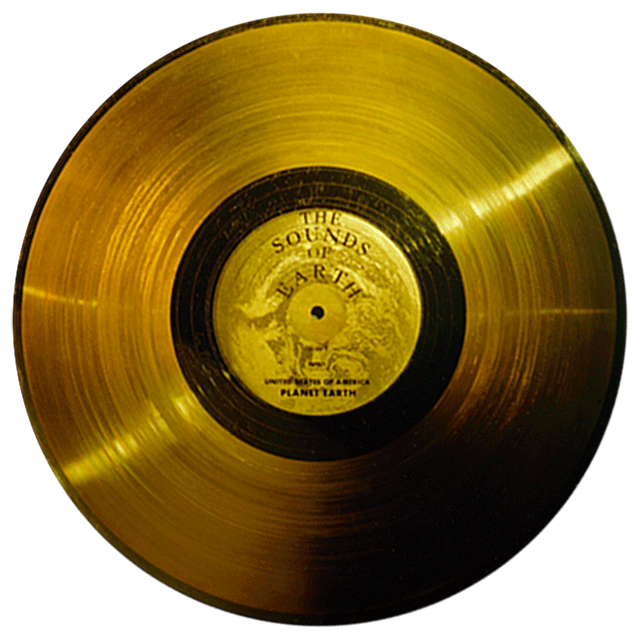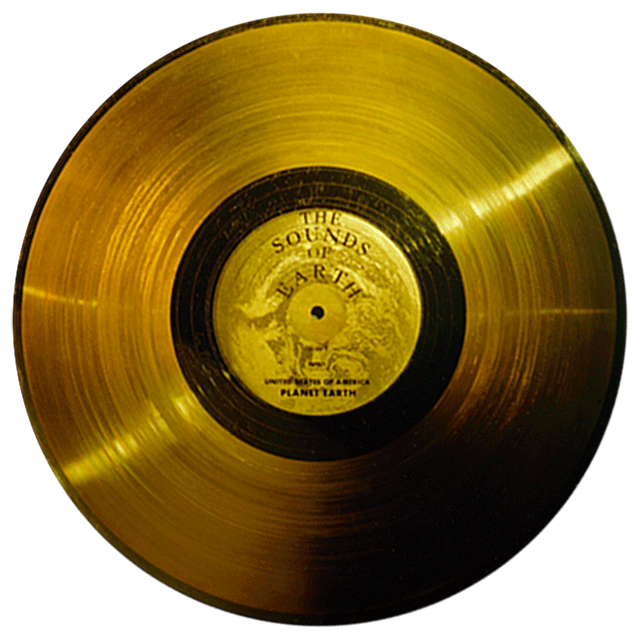 BitBeats ID# = 1
Loop name = Funky Guitar Break
Artist = $bender
Genre = Experimental

BitBeats ID# = 2
Loop name = You Got to Break
Artist = $bender
Genre = Disco Breaks

BitBeats ID# = 3
Loop name = BlowFlys Breaks
Artist = $bender
Genre = Breaks